It's Valentine's Day, and if there's any love in the air it would be the love affair between U-Mobile and the three music acts they've decided to fund and support under their latest Unlimited Grooves campaign – namely, Kyoto Protocol, Bil Musa and Masdo.Ranging from album production to international tours, U-Mobile will be funding passion projects chosen by the music acts over the course of 2018.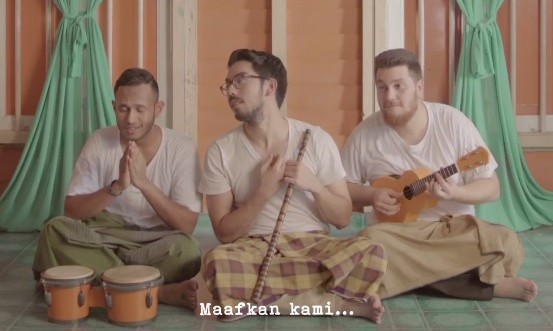 Having collaborated with U Mobile several times in the past, Kyoto Protocol is ready to serve up some fresh music (that, let's face it, we've all been waiting for) and will definitely not let 'U' down.
Apart from supporting the local music scene, U-Mobile also has the consumer in mind as they unveil their latest postpaid plan Unlimited HERO P79, where users will enjoy 6 months of rebates on Spotify Premium in addition to unlimited data for music streaming via Music-Onz™ and unlimited data for video streaming via Video-Onz™.
What could be even better news? This year, the telco is also looking to add more to its Unlimited Grooves Campaign including an installment plan service made available to their customers for concert tickets. Details to the initiative will be revealed later this year.
With great artistes to support and the perfect mobile plan in tow, what's not to love?
---
To stay up to date with Kyoto Protocol's happenings, follow them on
Facebook
Instagram
Spotify
Twitter
See y'all soon,
Kimmy